Automobile Photography in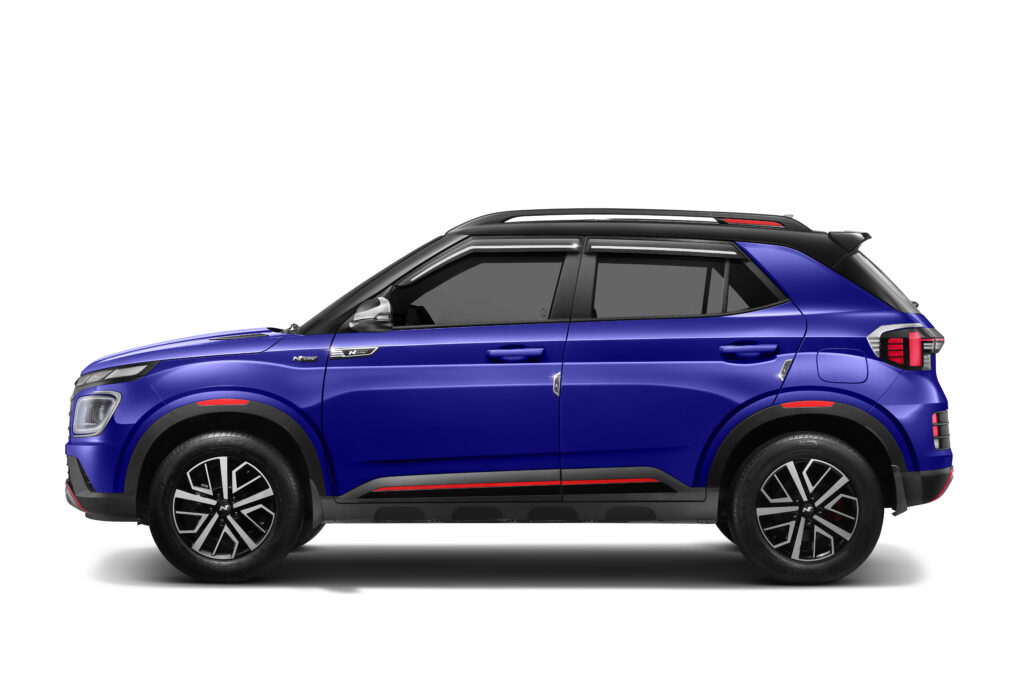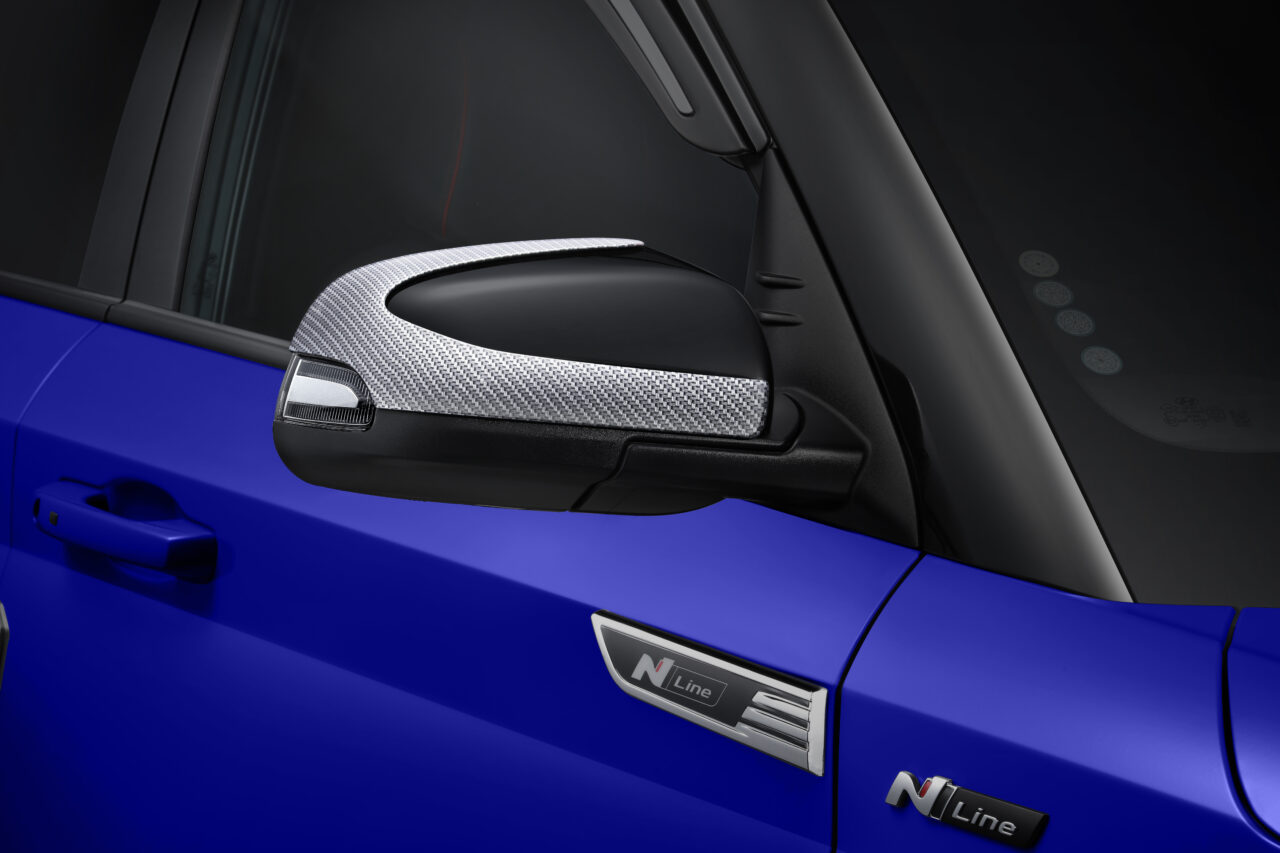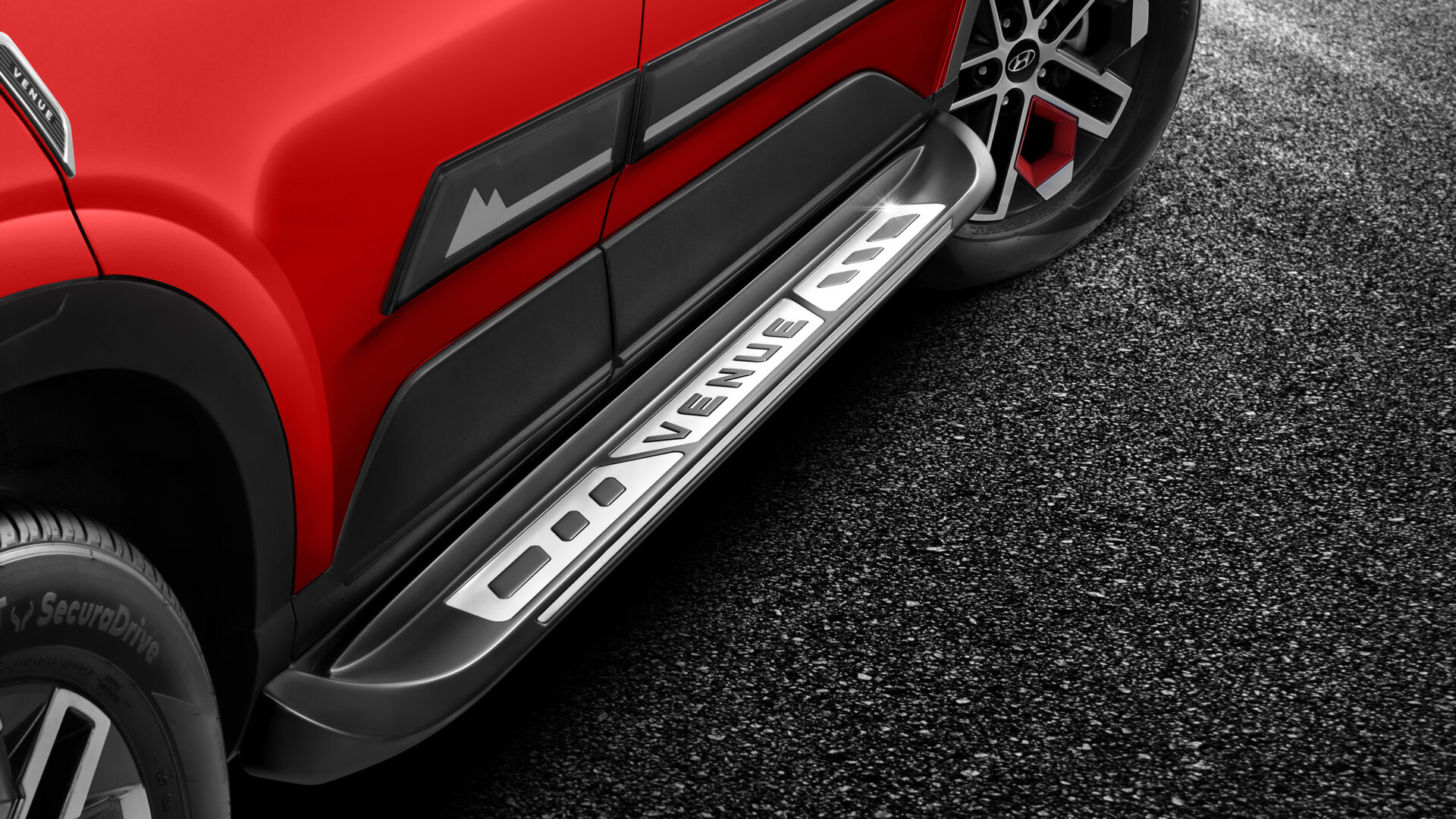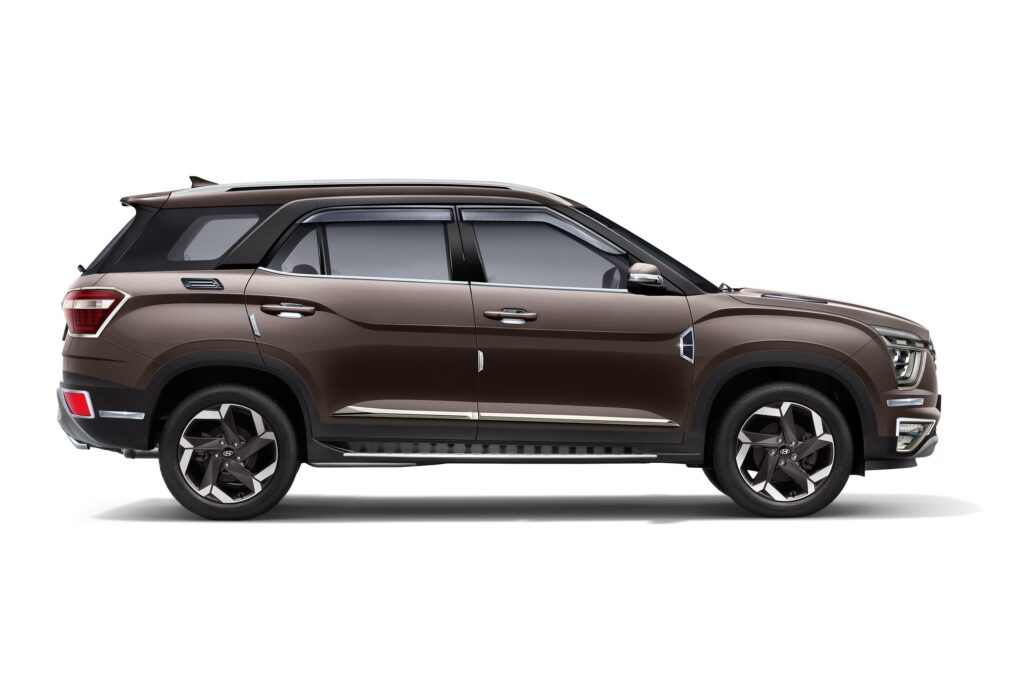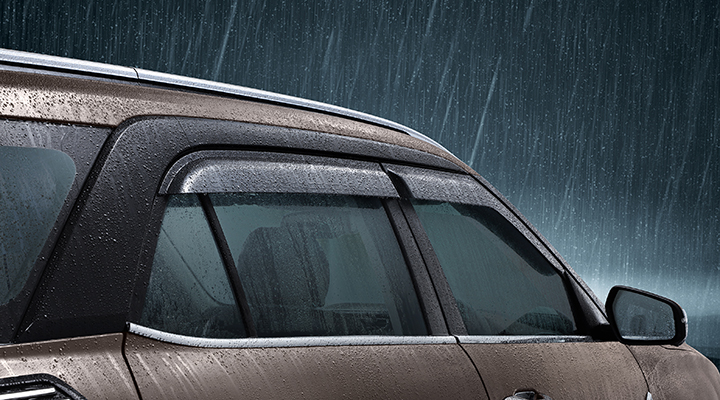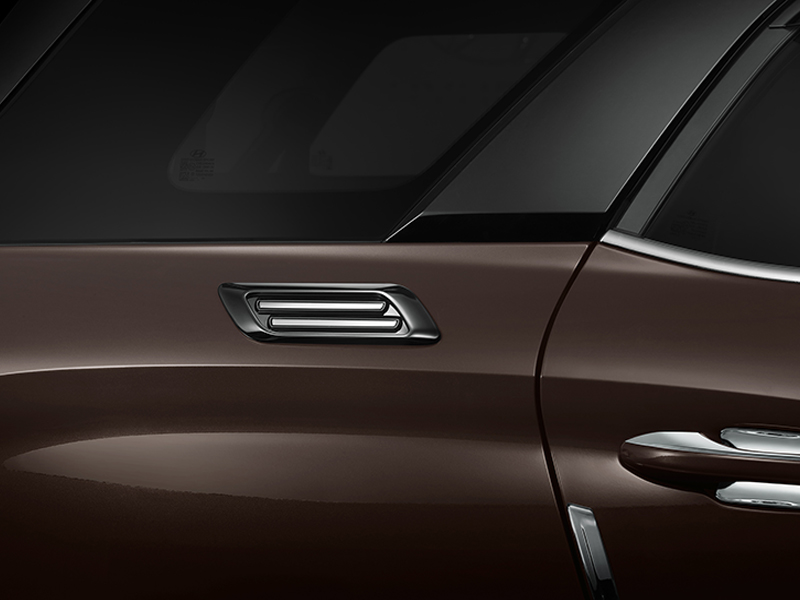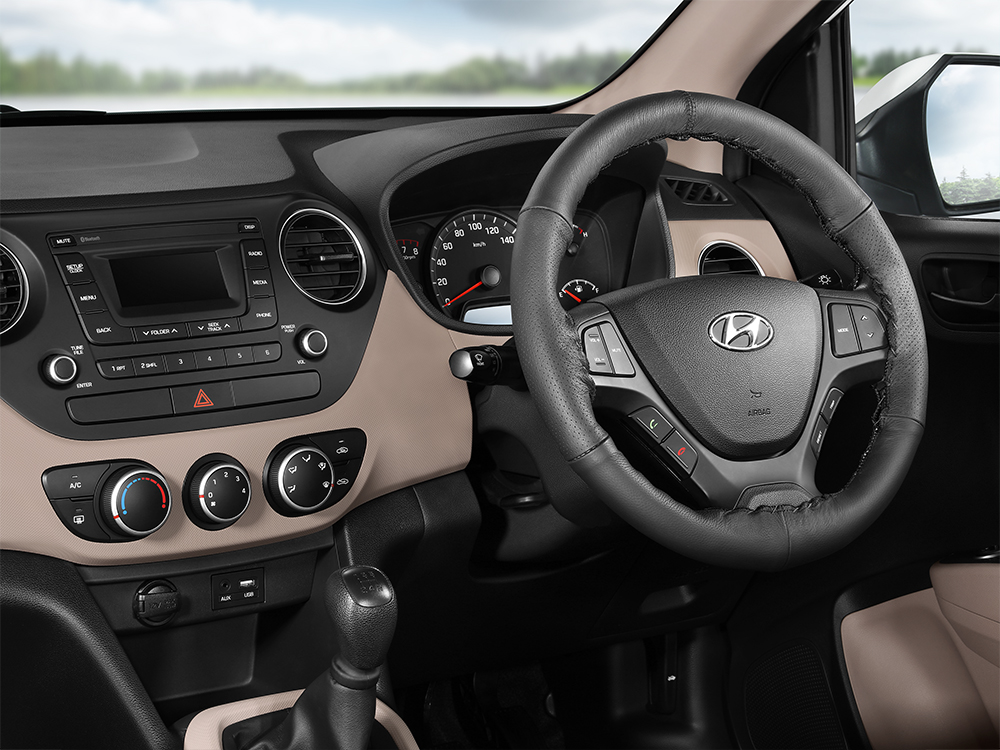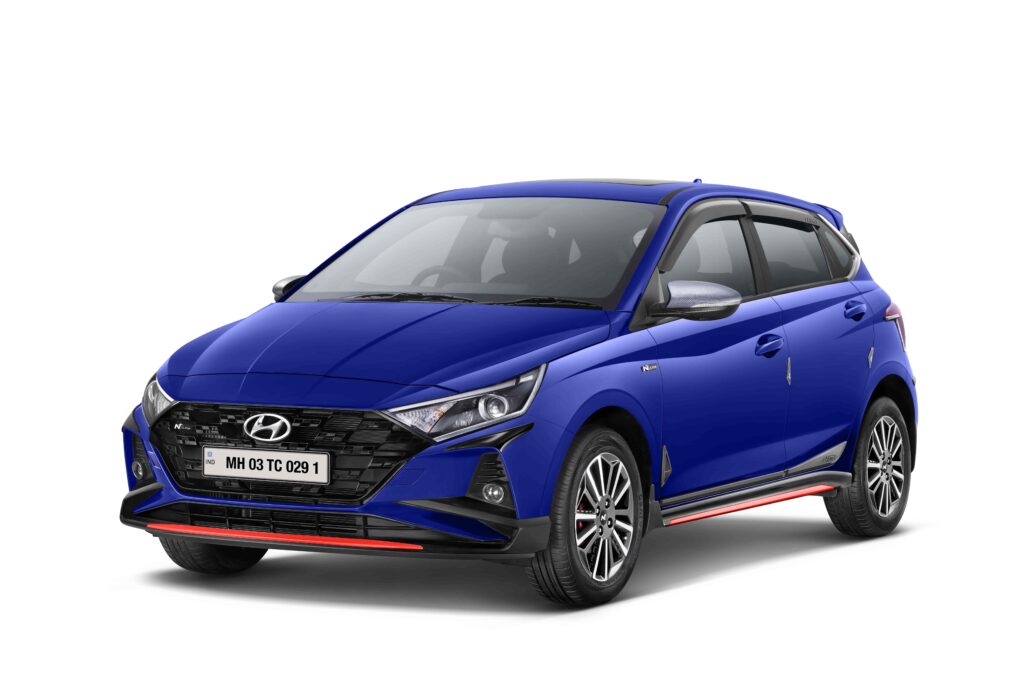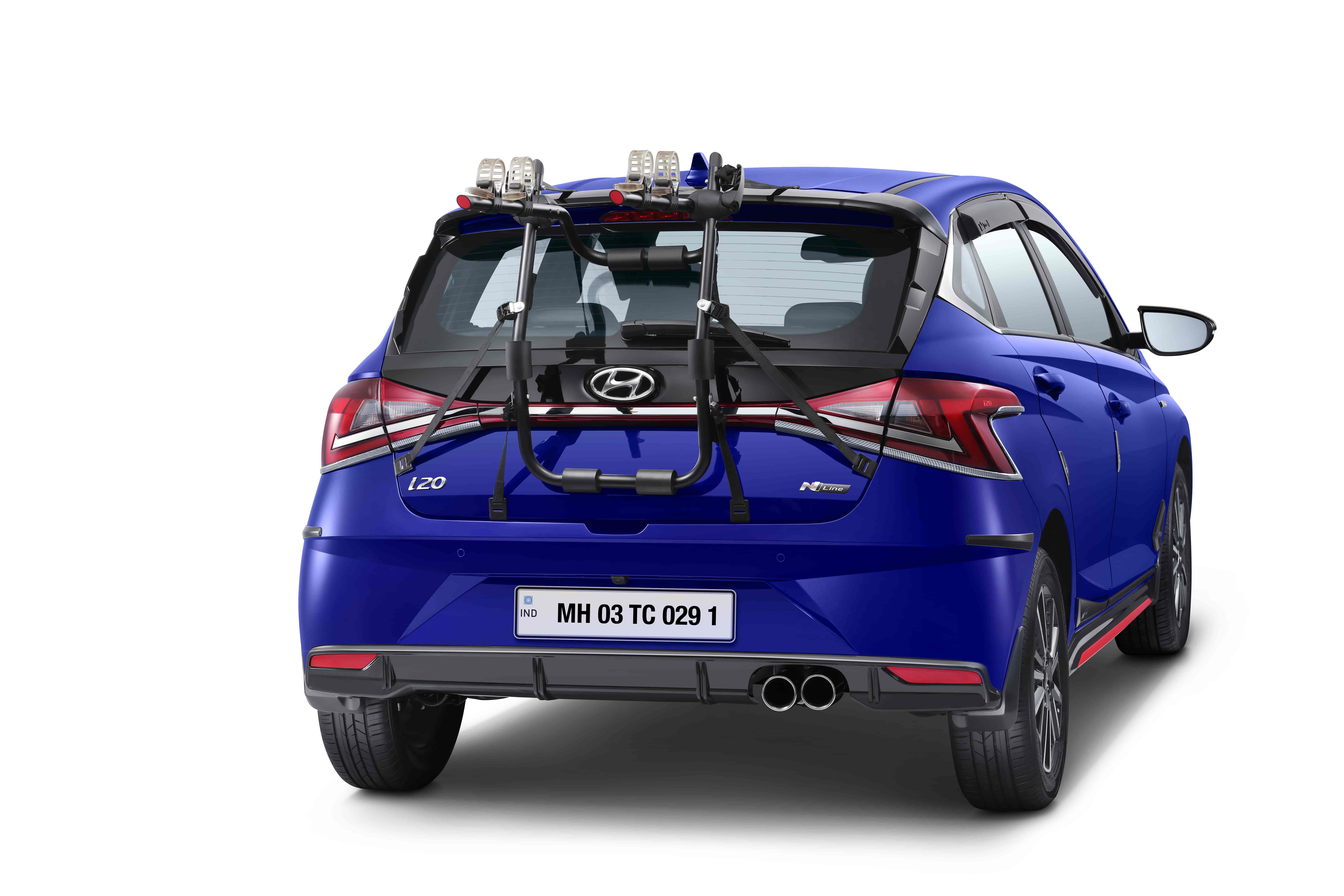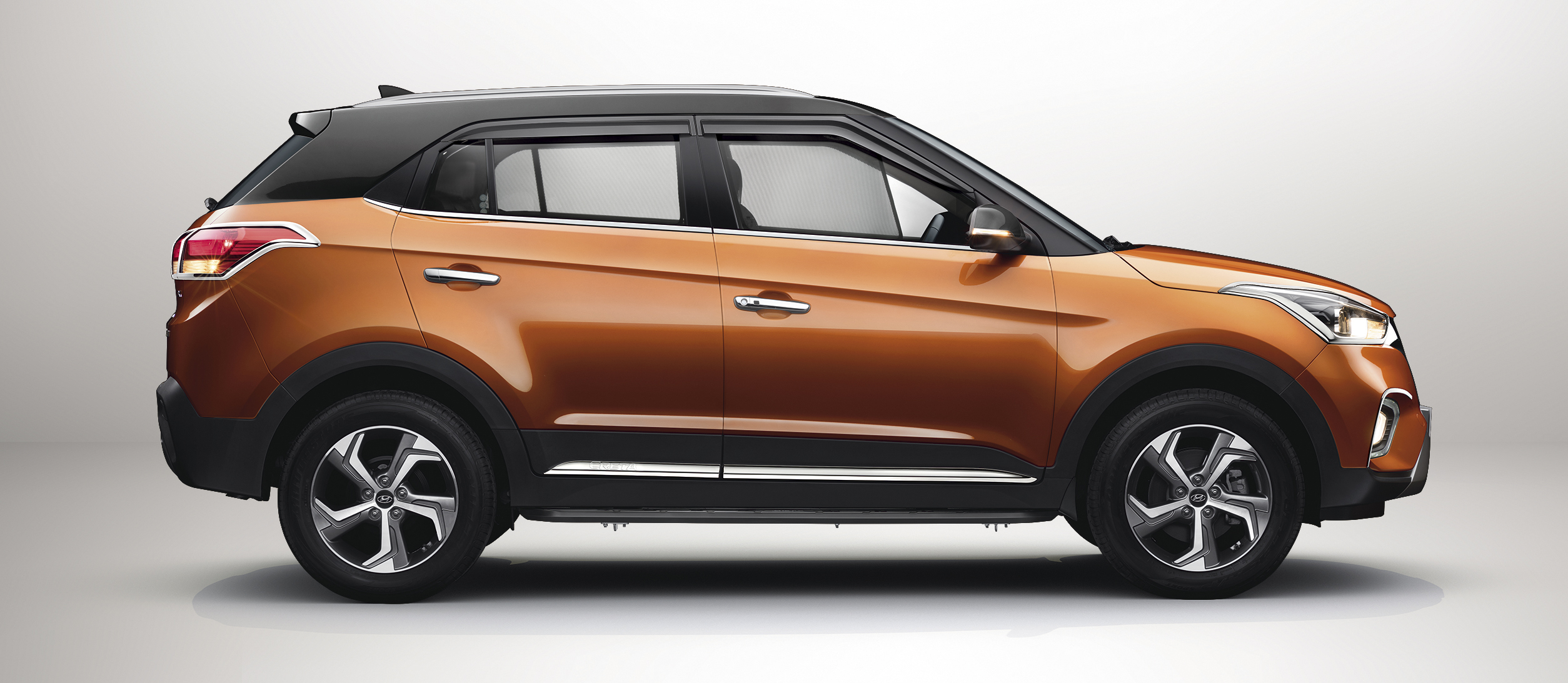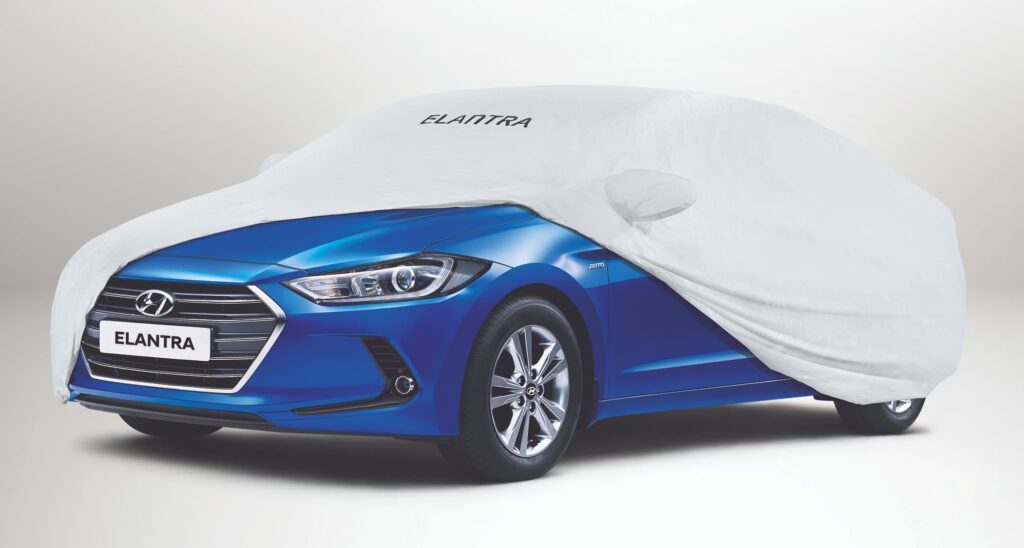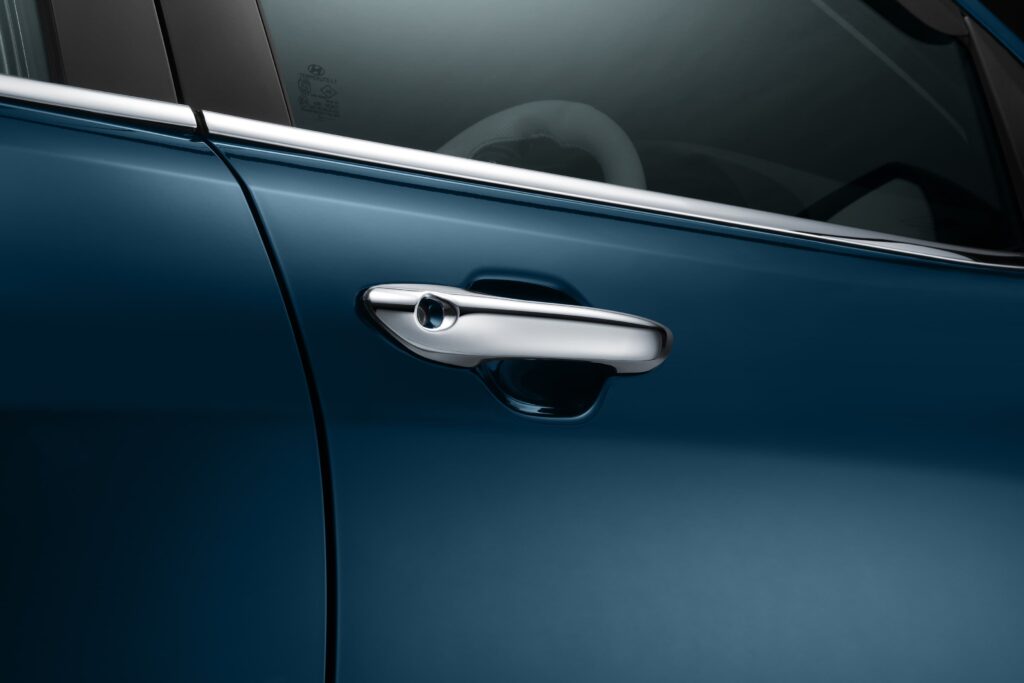 Automobile Photography in Delhi
Looking for the best known Automobile Photography studio? If yes, then your search ends here as we are the leading photo studio in the market. We offer outstanding photography services that bring life to objects. You can visit us at anytime and enjoy incredible Automobile Photography in Delhi.
We are honored as the leaders in this domain and thus we have hired only the best minds of the country. Our team of professionals is specialized in capturing clear and crisp shots of automobile and thus adds life in the same. Our professionals are highly creative and thus offer superior photography services. We Fusion Design Studio known as the Best Automobile Photographer in Delhi.
The Market is full of options but choosing us is beneficial as we offer excellent Automobile Photography services to our clients. In addition to the top services, we are widely known for our cost effective price as well. Visit us and seek our services right away. We are the Eminent Automobile Photographer in India.