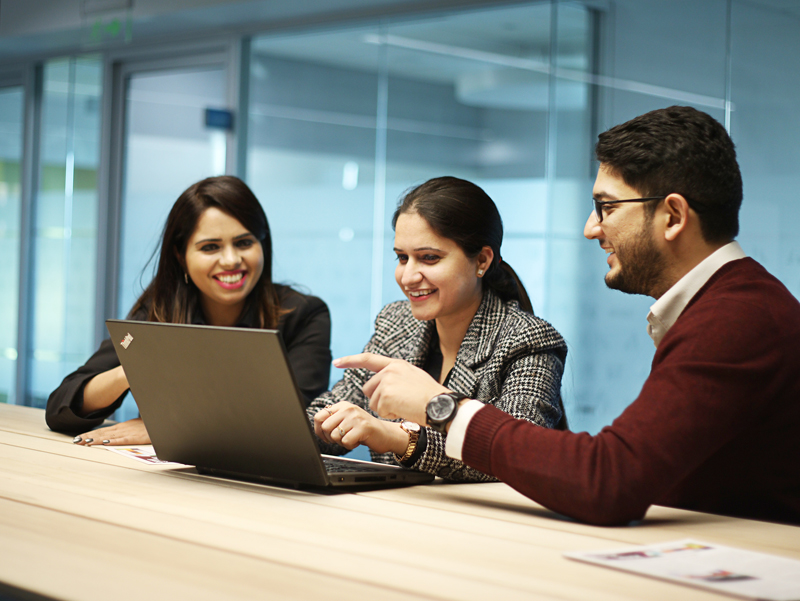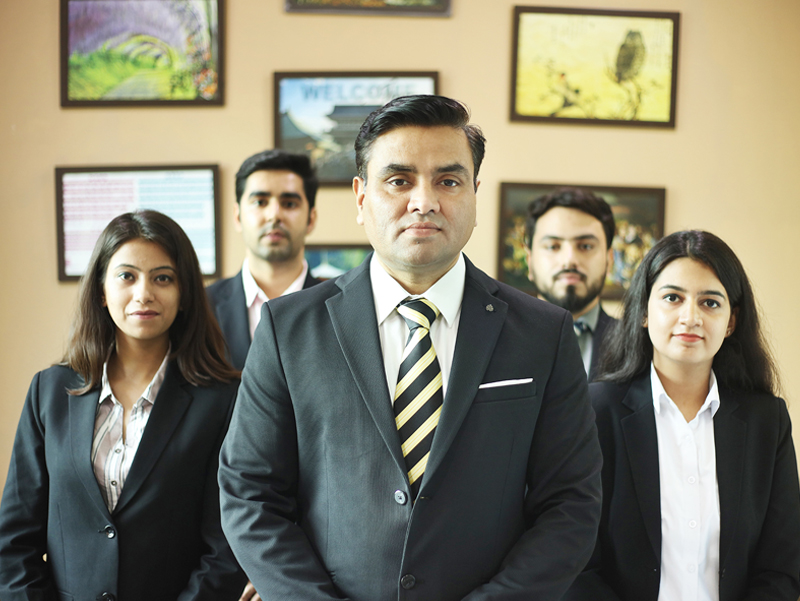 Corporate Photography in Delhi
To meet the varying desires of our clients, we are engrossed in providing highly reliable Corporate Photography in Delhi. We have a vast network of photographers, covering all aspects and styles of photography. Our team of photographers and editors, with years of experience, is amongst the best in the country, and we are Best Corporate Photographer in Delhi.
Shoot anywhere and anytime
We are known as the reputed and reliable post shoots service provider in the country for a reason. Our photographers are ready to shoot anywhere and at any time as per our clients' requirements. Our team is friendly, professional and works tirelessly for our clients to get the right and desired image, no matter whatever it takes.
We are the best in Corporate Photography in India. We apply the latest methodology and advanced photography components to capture the best shot. We are widely known for our superb quality and wallet-friendly price. We have employed the best minds to offer excellent photography services.