STAINLESS STEEL PHOTOGRAPHY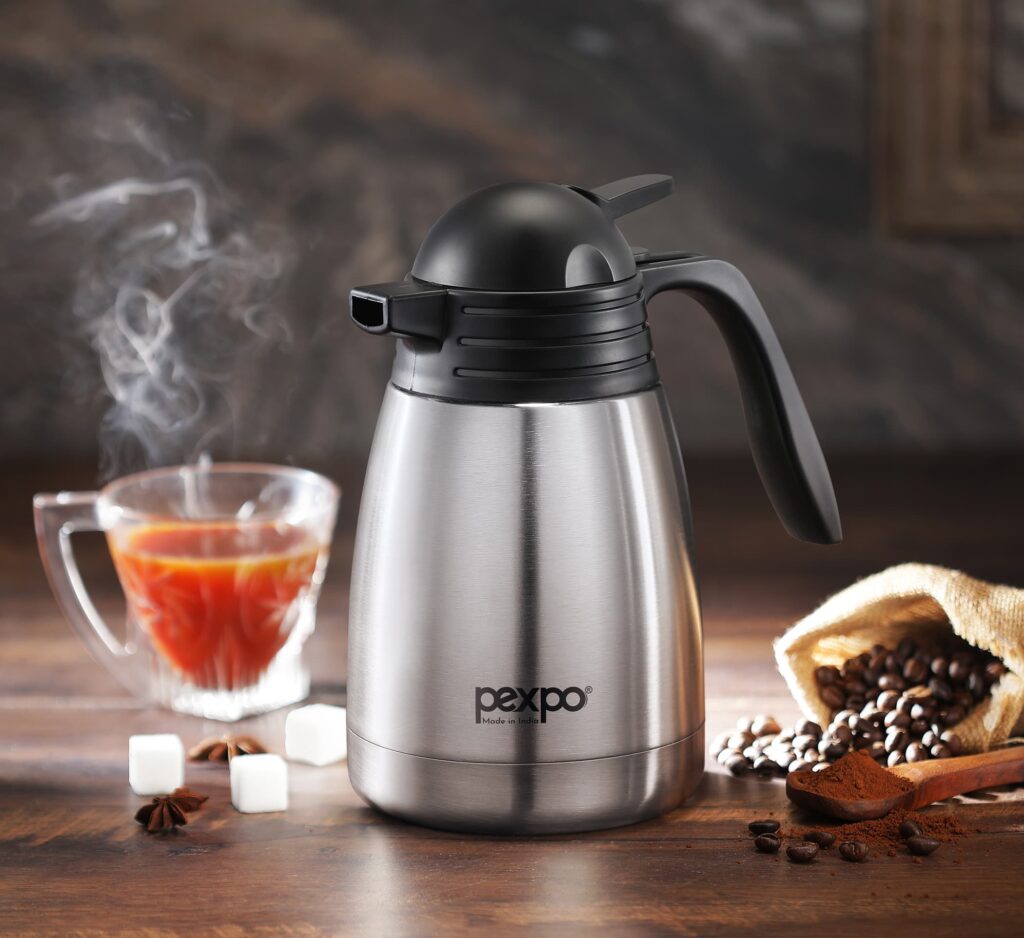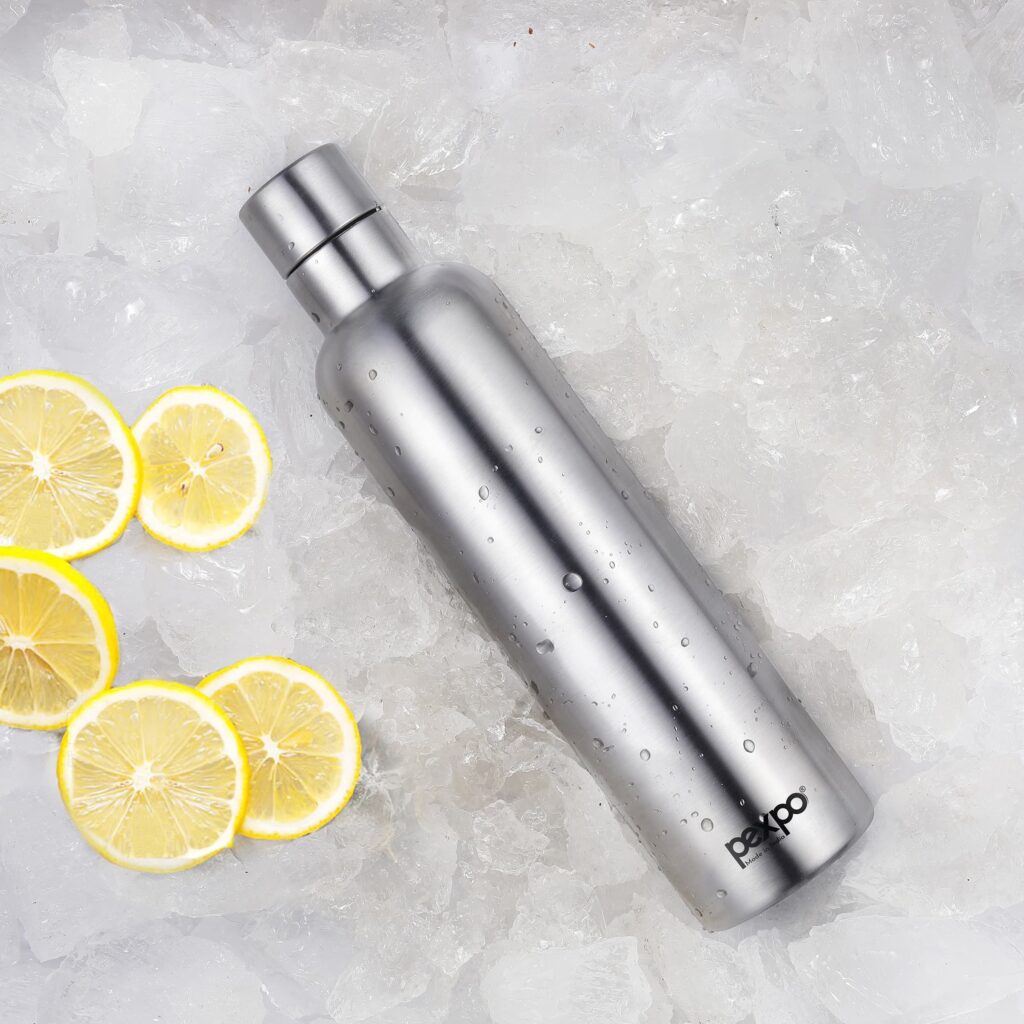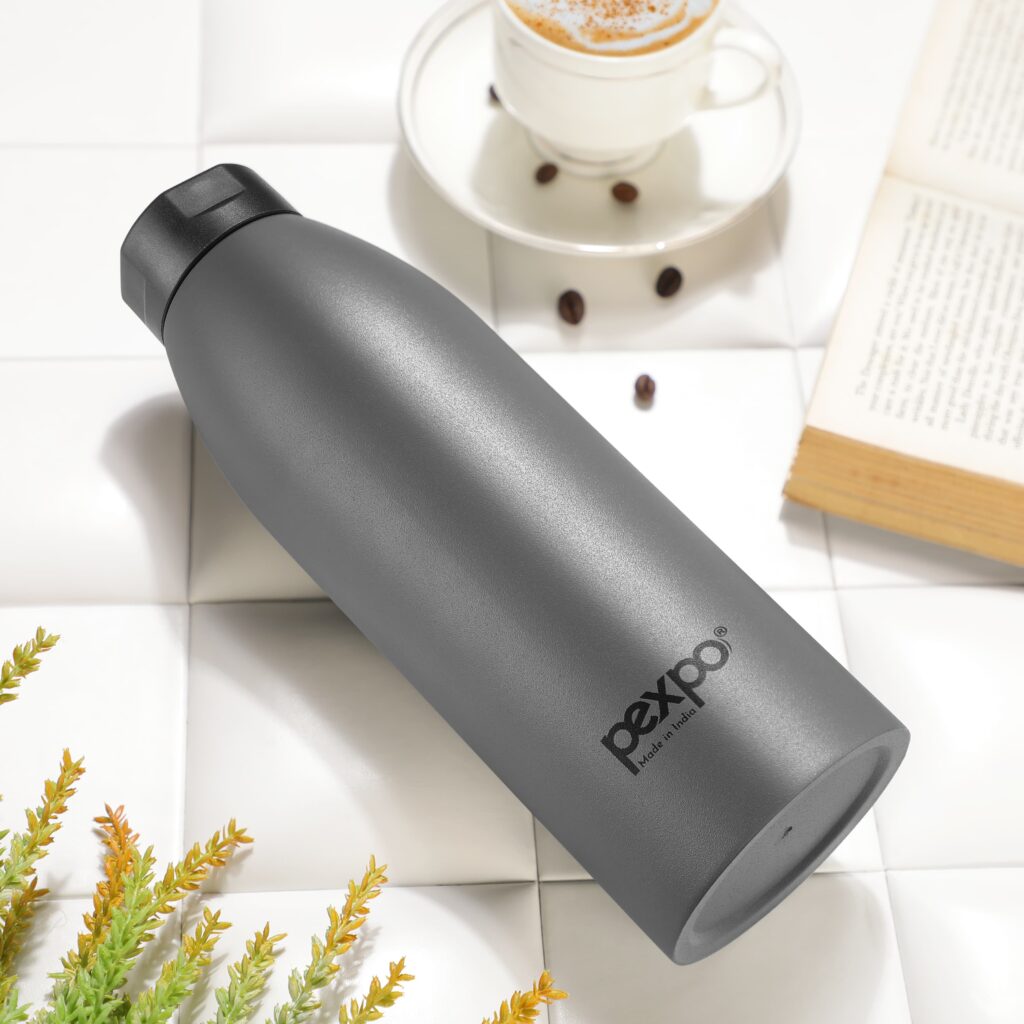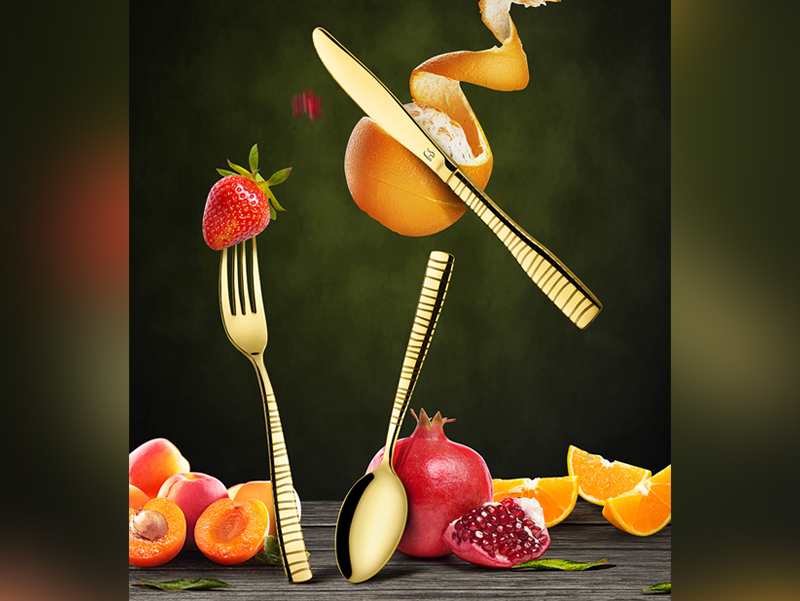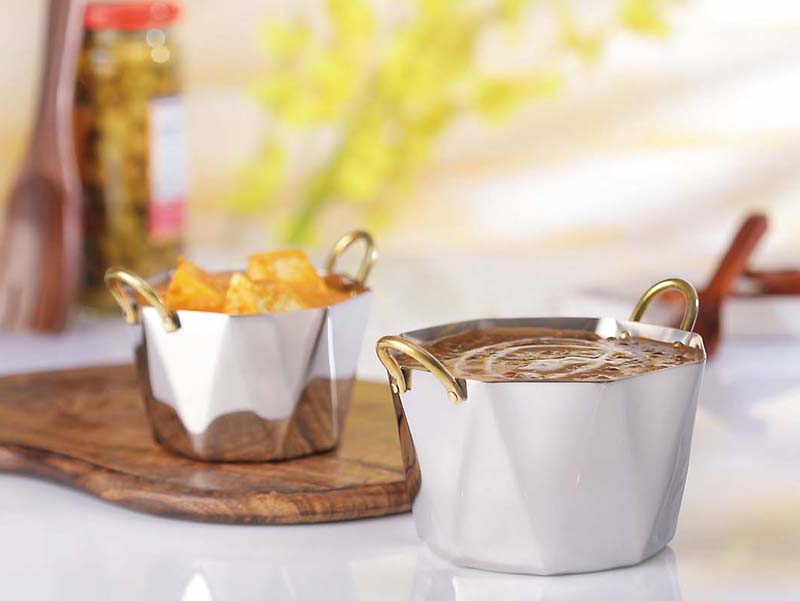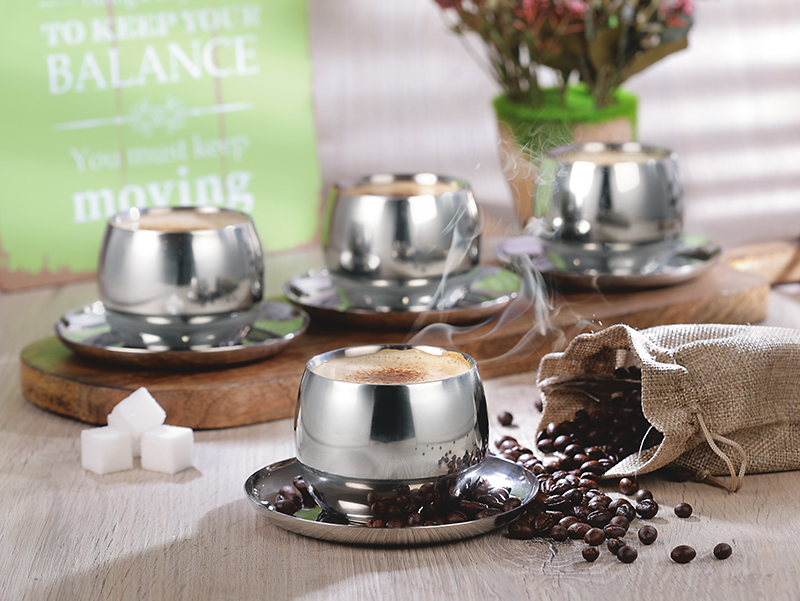 STAINLESS STEEL PHOTOGRAPHY
Stainless Steel Photography in Delhi
Searching for best known Stainless Steel Photography in Delhi? Congratulations, your search ends here as you have reached the most appropriate place. Dedicated to excellence in photography, Fusion Designer Studio is a full service photo studio to meet all your photography needs and requirements.
Large Network of Photographers
We have a large network of photographers who are experts and specialized in various genres of photography. We work on projects from conception to completion and thus deliver top quality on time and within you proposed budget. We take care of every small thing to produce the superb quality image.
We are the leading providers of Stainless Steel Product Photography in Delhi. Our services are just few clicks away. Clients can contact us at anytime and use our services to serve their purpose. We are readily available to shoot photographs at anywhere you want. Call us or visit our web portal to book our services now.